Our fascination with innovating
graphic design in law
Working with academics and professionals we've created fresh examples of graphic design in law. They're yours to use for inspiration, learning or adaptation. We also showcase great websites and projects in the field of legal design.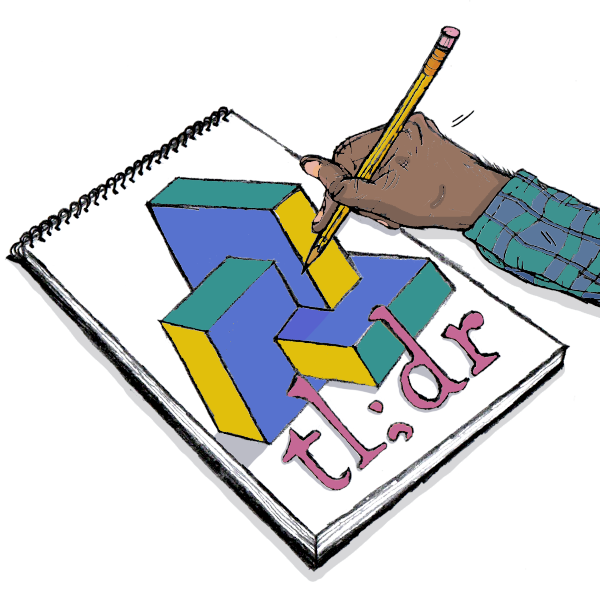 Commission
examples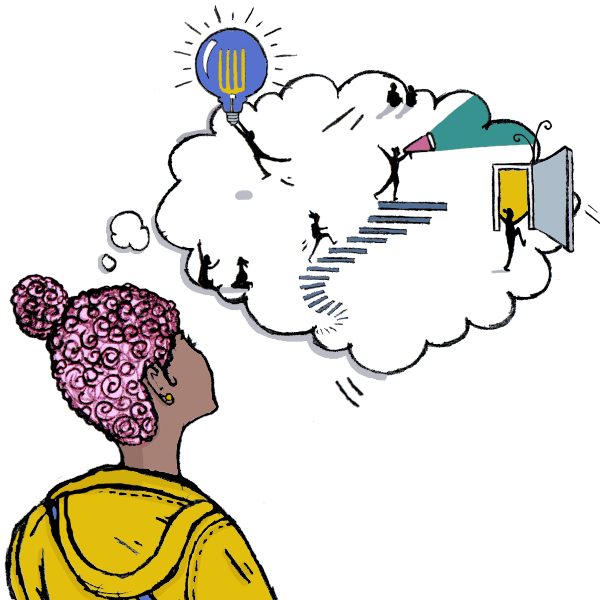 Offer
inspiration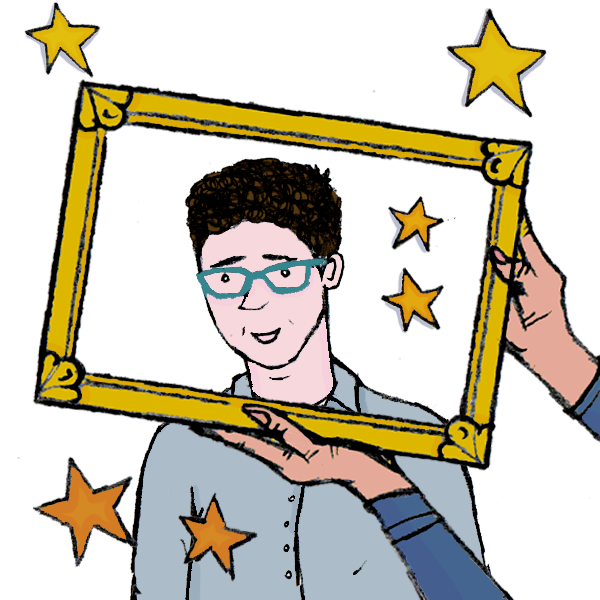 Showcase
others
Contributions from our friends
Seen a great example of legal design recently?
Share it with us. We'd love to feature it!
We've written a textbook!
It's a visually rich, experience-led collection that explores what design can do for legal education.
19 individual case-studies are covered in detail by the people who put them into action.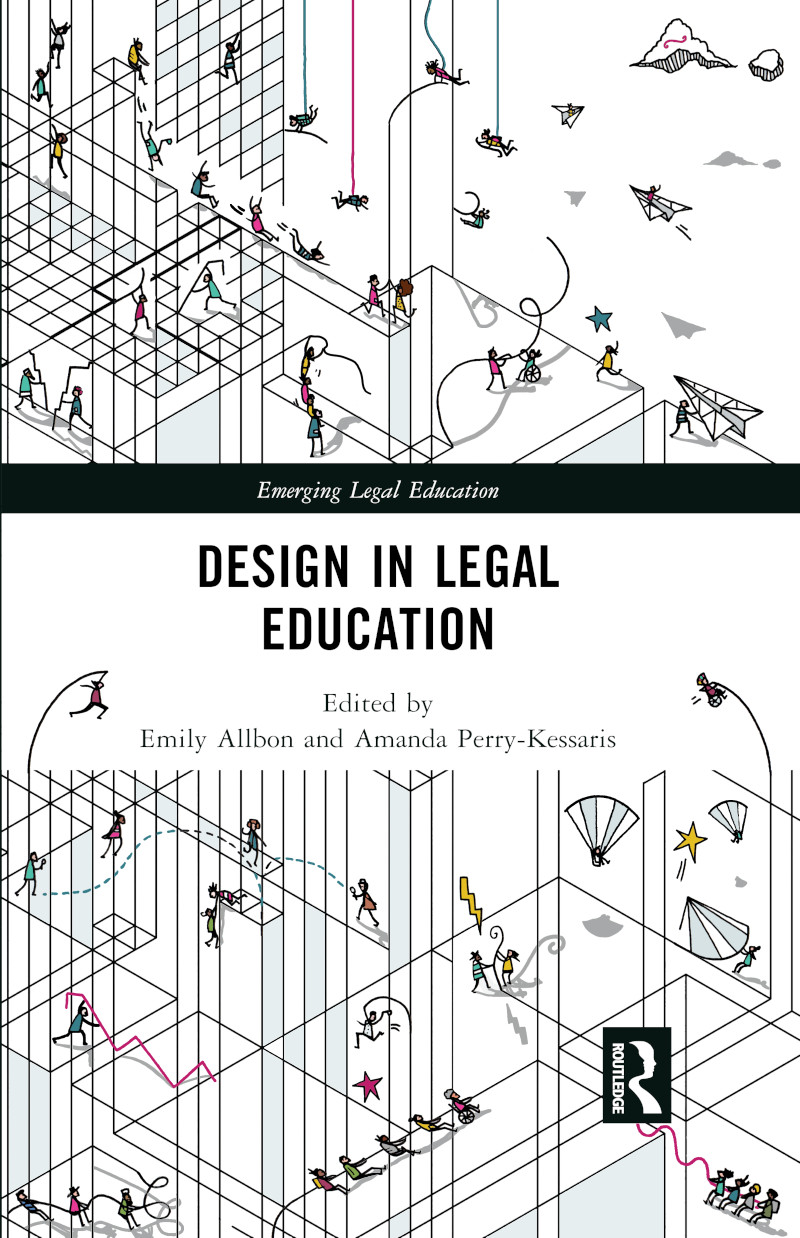 Find out more »